AACTFest 2019: Special Events
AACTFest 2019 Welcome Party

Join us as we kick-off AACTFest 2019! Meet and greet with other festival attendees as well as festival performing groups at the Historic Gettysburg Train Station. Welcome Party Sponsored by Disney Theatrical Productions.  Cash bar will be provided.

Disney on Broadway has been enchanting audiences for over 25 years, now you can produce your own Disney show.  Choose from the Disney collection of beloved titles at a length and performance level that works best for you; including a collection of musicals specifically designed and created for young performers.

Gettysburg Train Station, Monday, June 17, 2019, 8:30 - 11pm

Open to all festival attendees. 
---
MTI Reception

Join Music Theatre International for food and cocktails, with a surprise performance.

MTI will be introducing you to newly adapted MTI properties and offering free pilot programs all as part of MTI's new "RECREATIONAL THEATRE," well known shows curated to enhance and enlarge your community outreach and give fresh opportunities to your actors, and sure to delight your community.

Tuesday, June 18, 2019, 4 - 6pm

Open to all festival attendees. 
---
Gettysburg Bus Tours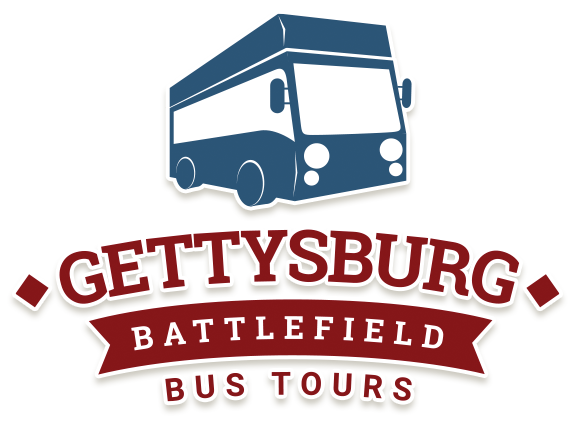 The ultimate Gettysburg battlefield bus tour experience puts you on our famous double-decker bus with a professional licensed battlefield guide. Relive the Battle of Gettysburg as told by the most knowledgeable historic storytellers in the area (weather permitting). Book an unforgettable double-decker bus tour today. (Please note that the lower level is not air conditioned.) Bus will depart and return from the Majestic Theater.
   Option 1# - Thursday Morning, June, 20, 2019  - 9:00 am – 11:00 am SOLD OUT
   Option 2# - Thursday Afternoon, June 20, 2019 - 5:30 pm – 7:30 pm
  Tickets are $30 and can be purchased with your online registration, or by contacting the AACT office directly at 817-732-3177. Cancellations with a refund must be received 45 days prior to tour date. Admin fees may apply. 
---
Monologue Competition

Sponsored by Dramatists Play Service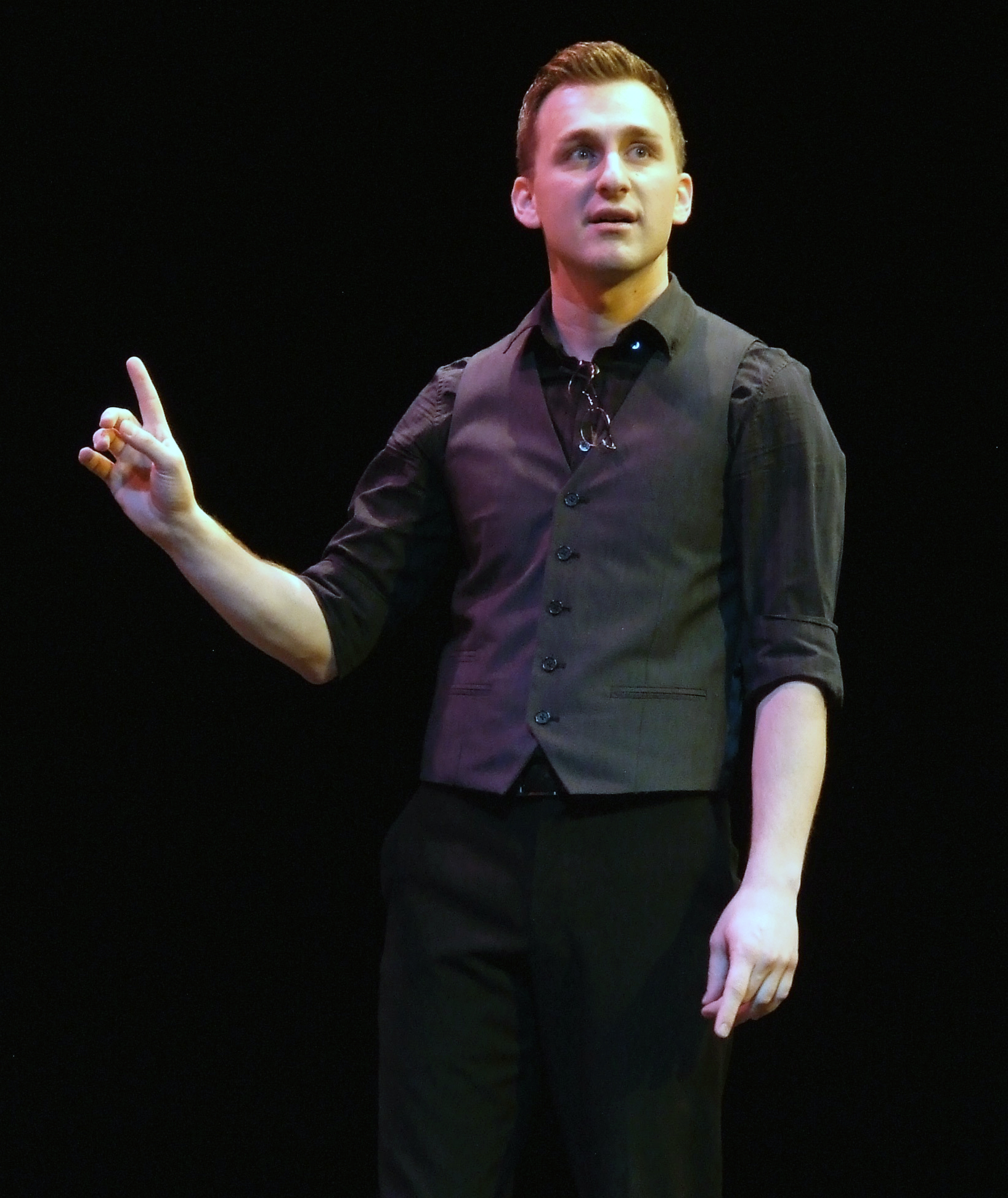 Come perform, come support your fellow actors, come Speak the Speech at AACTFest 2019!
Registration for the Monologue Competition can be completed with your online registration. Registration is limited, so early registration is recommended. Competition is open to all festival attendees. Entry fee is $20 and can be added onto your online registration.
Monologues must be memorized and should come from a published play by an established writer, or a writer who has submitted a new script to a playwriting competition or for publication. Present a piece of any dramatic or comedic material not to exceed two minutes. No props, costumes, or effects of any kind will be allowed. The festival adjudicator will select finalists from the preliminary rounds to perform in the Monologue Competition Finals. The winner will be announced at the awards ceremony. Two categories will be available: Ages 18 and Under and Ages Over 18. Winner in each category will receive $100 prize. Space is limited. Only 30 youth and 30 adults will be accepted. 
Participants will be assigned a preliminary round monologue slot. Rounds will be based on participation and each round will result in finalists that will participate in the Monologue Competition final round on Saturday. Participants will also get the opportunity to receive professional adjudication feedback.  
Entry fee is $20. You can register online with your online registration or by contacting the AACT office directly at 817-732-3177.
---
Saturday Awards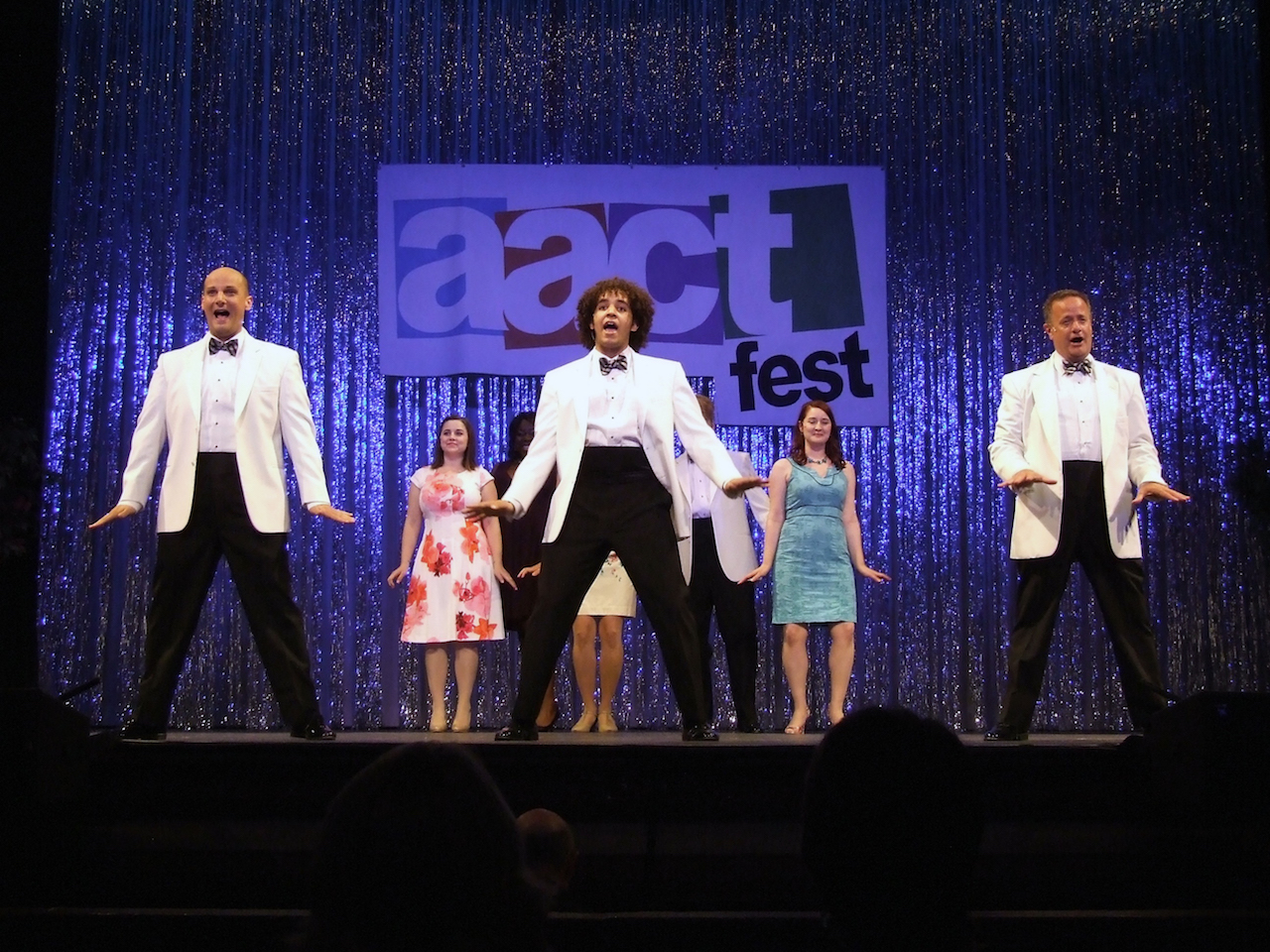 The culmination of the week will end with an awards show and celebration. The night will honor the week's performances and announce Outstanding Production as will numerous other adjudicated and people's choice awards. Join us for an evening of fun, comradery, and laughter. A celebration will immediately follow.  
Tickets for non-festival registrants are $50. Ticket includes seating, entertainment, hors d'oeuvres, and a free beverage. Tickets may be purchased by contacting the AACT office directly at 817-732-3177.