AACT's International Festival: June 22-27, 2020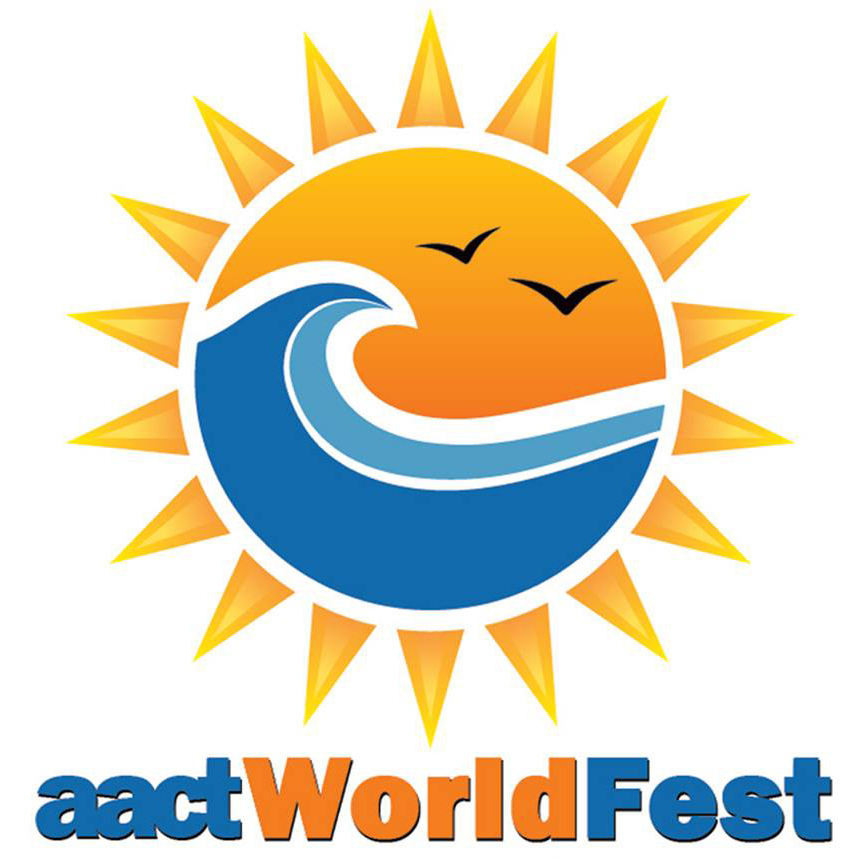 aactWorldFest 2020 will take place June 22 through June 27, 2020 in Venice, Florida.  Registration will open at AACTFest 2019! Look for the aactWorldFest table in Gettysburg and lock in your early bird rate.
Venice Theatre is already working on obtaining shows, setting up pricing and VIP packages, and has some surprises in store.  Check venicestage.com/international for updates as they come.
Join us in June 2020 for more international fun!

2018 was a Blast! 
>> Click here for a video of the amazing aactWorldFest 2018 in Venice, Florida
---
2018 Theatre Troupes 
Argentina Our Daily Bread, La Compasiva Teatro
Armenia Thumbelina, Yerevan State Puppet Theatre
Australia, Monochrome, Lieder Theatre Company
Chile Pichanga, Corredor Latinoamericano de Teatro
Germany Request Stop, The Wild Bunch, Berlin 
Israel One of a Kind, The Yoram LoewenStein Performing Arts Studio, Tel Aviv

Italy Michelangelo da Caravaggio, Maner Manush
Nepal Bakash, The Khwapkimi Art Institution, Nepal
Poland The Stone of Patience, Zapadnia Theatre
Slovenia Antigone, The Theater School of The First Grammar School of Maribor
United Kingdom Bump!, The Scrambled Egg Theatre Company
United States of America The Addams Family, Act 1, Tacoma Musical Playhouse, Tacoma, Washington
United States of America Spirit & Sworded Treks, Theatre Esprit Asia, Aurora, Colorado
 
 
---