Community Theatre Management Conference
June 21-23, 2020 in Venice, Florida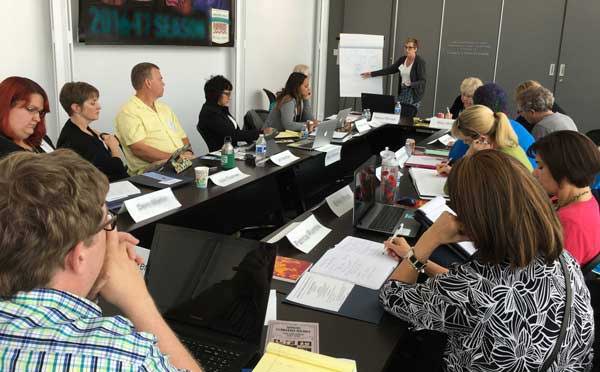 Due to public health concerns around the nation, AACT has postponed the Community Theatre Management Conference (CTMC), which was scheduled for Sunday, June 21, to Tuesday, June 23, 2020, just prior to aactWORLDFEST in Venice, Florida.
More details soon on restructuring efforts and dates.
The AACT Office will be contacting those who have already registered, for information on refunds and/or rescheduling.