Community Theatre Management Conference
Find Solutions Virtually with Fellow Theatremakers
Offering a choice of two virtual conferences in March & April


Gain new insights and solid, practical information on a wide variety of topics important to you and your theatre, including:

Sales and Marketing
Other Sources of Earned Income
Fundraising and Development
Event Planning
Volunteers
Season and Play Selections
Classes, Educational and Outreach

Box Office Operations
Virtual Programming
Board
Zoom Board/Staff Meetings
Safety
Reopening
and more!

---

Friday, March 12, through Sunday, March 14 (Eastern Time Zone) was a great success:

"I especially appreciate the openness and honesty the group was able to achieve, without judgement or disparagement.  That was what made this conference so helpful. As Chad-Allen reminded us, we are  not alone and knowing that others in the theater community share our devotion and love for the arts as well as our worries and challenges was very reassuring and inspiring." - Dianne Beaulieu-Arms, Poison Apple Productions, Pittsburg, California

"I was totally amazed by the planning here and the wonderful offerings of the other members present;  this was my first time and I have to say it was a totally rewarding experience and I took copious notes and will be reviewing them and re-transcribing them in the next two days!  Wow!  Kudos to all who organized this and  specifically to Winston!  You had it all covered!  Wow!  Thank you!" - Richard Grieger, The Summer Place, Naperville, Illinois

Don't Miss Session 2:  Friday, April 9 through Sunday, April 11 (Pacific Time Zone, scheduled to accommodate Western time zones, but open to all.)


The session will be limited to 50 participants, in order to facilitate brainstorming, dynamic sharing, and building idea upon idea. Enroll in the time zone that best suits your ability to participate fully.  >> Registration information

Through a pre-conference questionnaire, you will help prioritize and suggest topics for discussion. This promises a blend of traditional CTMC topics and those that have arisen with the challenge of COVID-19.

AT CTMC you will:

Learn through a customized series of intensive, topic-specific, large and small group discussions that speak directly to your unique challenges and experiences.
Discover important perspectives from administrators at all levels— from the volunteer who "runs things around here" to the "just starting" part-time administrator, to the full-time professional manager.
Fine-tune your management skills in a convenient virtual format, eliminating the usual conference expenses for travel and accommodations.
---
Conference Schedule

Note: For the March conference, hours below indicate Eastern Time; for the April conference, hours indicate Pacific Time
Friday
7 pm – 9 pm: Introductions and Lightning Round Discussions
     After introductory remarks and introductions, the online conference will begin with small-group Lightning Round discussions, to address lighter subject matter and give everyone to get to know fellow participants. At the end of each session, the large group will reconvene to share the Best of the Best—valuable ideas unearthed in the Lightning Round.
9 pm – 9:30 pm: Wrap-Up
Saturday
11 am - 1 pm: In-Depth Topic Exploration: Parts 1 & 2
     Participants choose from in-depth topic discussions that begin with a panel of conference attendees who have identified that topic as a strength. The panel will engage in a 20-minute discussion on the designated topic, after which smaller breakout sessions will allow all participants to discuss the topic from their own perspective. As with the Lightning Round, each Exploration ends with a sharing of the Best of the Best.
1 pm - 2 pm: Break
2 pm – 4 pm: In-Depth Topic Exploration Parts 3 & 4
4 pm – 4:30 pm: Wrap-Up
Sunday
1 pm – 3 pm: In-Depth Topic Explorations Parts 5 & 6
3 pm – 5 pm: Break
5 pm – 6:30 pm: Volunteer and Paid Staff Specific Discussions
     This set of discussions on relevant topics will be for two smaller groups, one for those from all-volunteer theatres, the other for those with paid staff.
6:30 pm – 7 pm: Final Thoughts
As previous years' attendees know, the Community Theatre Management Conference will send you home with ideas, a renewed enthusiasm for your theatre management role, and a nationwide network of colleagues. And for 2021, there are no costs for travel and lodging, since you can participate from your home.
---
Conference Facilitators

The conference will be co-facilitated by Ron Ziegler, Dorinda Toner, and Chad-Alan Carr.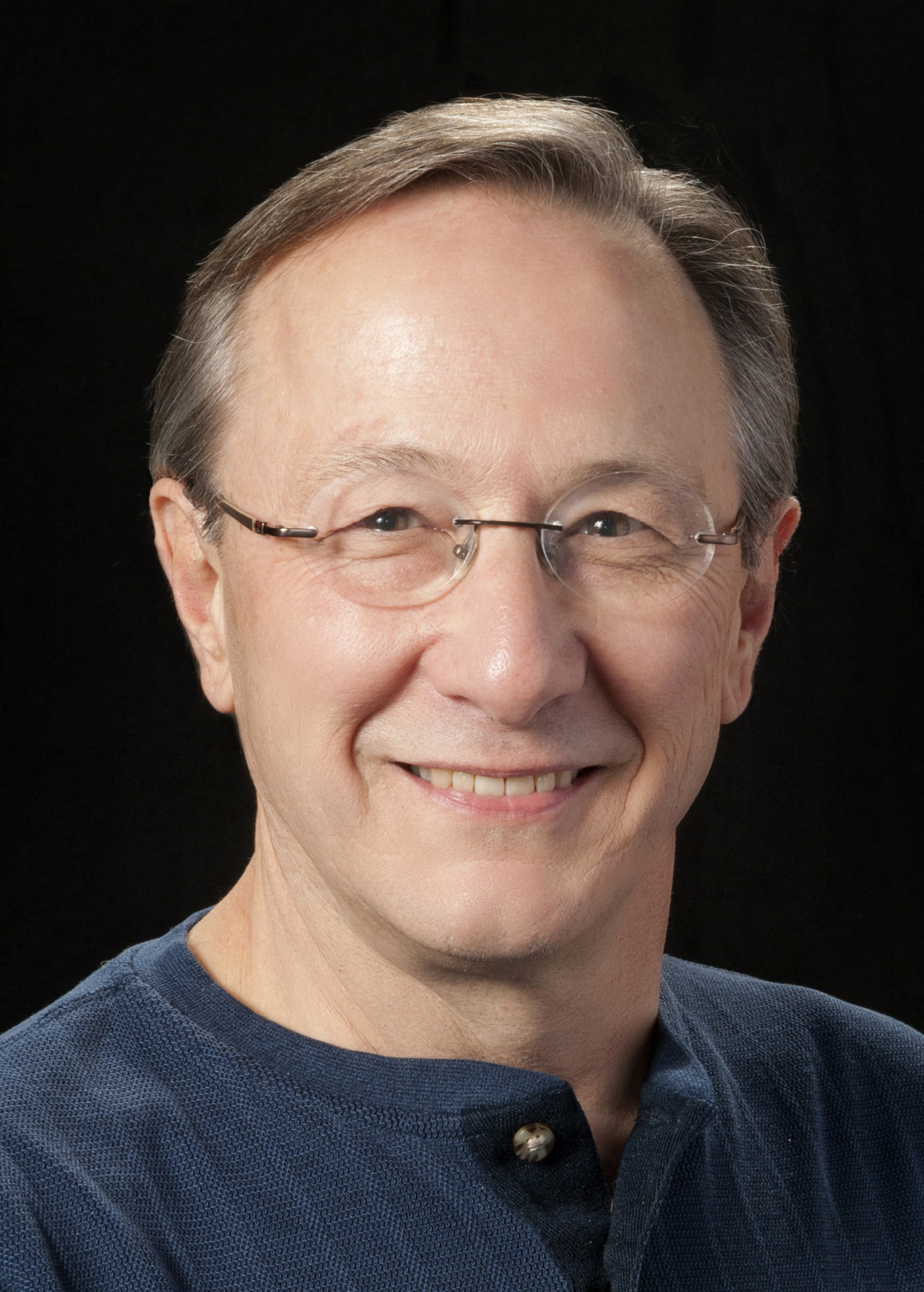 Ron Ziegler, the first Artistic/Managing Director for Iowa's Des Moines Playhouse's Kate Goldman Children's Theatre, also founded and managed the Iowa Fringe Festival, and was the first Executive Director for Orlando Repertory Theatre, Orlando, Florida. He has directed productions for Venice Theatre and Ocala Civic Theatre, as well as for Des Moines Playhouse. A past president of AACT, and an AACT Fellow, Ron has also served as facilitator for the National Artistic Directors Conference.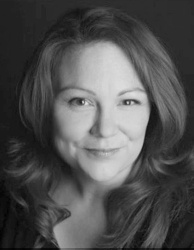 Dorinda Toner has been performing on stages across North America for over 35 years. She studied Theater/Directing at university in her native Canada, where she is also a multi-album Canadian recording artist. A prolific director, she has won several awards for her work, and has contributed both as a guest columnist for AACT's Spotlight magazine and as a panelist for AACT's ongoing virtual Roundtables. Dorinda has served on several nonprofit boards and is currently a proud board member of PATA (Portland Area Theatre Alliance). She is currently Producing Artistic Director of Twilight Theater Company in Portland, Oregon.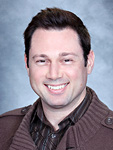 Chad-Alan Carr is the Founding Executive/Artistic Director for Gettysburg Community Theatre, now in its 12th season. Chad serves on the AACT Board of Directors, and was the Chair of the AACT National Youth Festival at AACTFest 2017 and  AACTFest 2019. His accomplishments include directing the Eastern States Regional Premiere of The Penguin Project (theatre for youth with special needs), chartering the International Thespian Troupe for Gettysburg Area High School, and serving as a board member for Pennsylvania Association of Community Theatres, Eastern States Theatre Association, as well as AACT.
AACTEd Hours
AACT will provide you with documentation of your participation in this and other quality educational activities through AACT. Full participation in CTMC earns 20 AACTEd Hours.
---
Registration
AACT Member $150  |  Non-Member $175
Register Here for Session II - April 9 - April 11, 2021 (Pacific Time Zone)
CTMC Equity, Diversity and Inclusion Scholarships
AACT will be providing two scholarships for each CTMC Virtual Conference session to support and mentor theatre makers of color. Click here to apply. Application deadline: March 1, 2021.