National Festival Volunteers
National Festival Volunteers & Interns
Help make the festival magic happen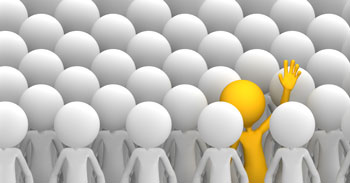 Volunteers are the lifeblood of the National Festival and AACT programs. We rely on the support, commitment, and time from volunteers around the country to make sure AACTFest is a success, and that those in Community Theatre have a voice and place to play, learn, and connect.
AACT is looking for general volunteers and interns for important roles in AACTFest 2019. Whether for a few hours or the entire week, we need greeters, booth sitters, stuffers, and smiling faces to make the festival magic happen.
General Volunteers
If you are interested in general volunteering please contact Mary Jo DeNolf at maryjo@aact.org.
Internships
We offer internships in Operations, Marketing, and Stage Management/Technical Design. For job descriptions and how to apply click on the job descriptions below.  Deadline to apply is June 1, 2019.