Building the next generation of arts leaders through the power of theatre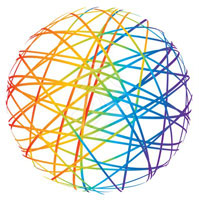 July 12-16, 2021
10-2 pm (Central) daily via Zoom
Cost - $100
Register Now!
 
The AACT Youth Theatre Conference is a virtual week-long opportunity for young people to discover paths to leadership in their community theatres. That path could be through acting, directing, technical theatre, stage management, marketing, or another avenue of interest. Unlike other conferences, this one cultivates individual interests as well as connecting youth from across the nation.
Open to students ages 12-18, activities will include both large- and small-group sessions, as well as individualized instruction.
This exciting conference is designed to instill confidence, knowledge, and team-building skills, in an exhilarating and stimulating atmosphere.
Brainstorm ideas about how theatre should respond to recent world challenges and become more diverse, more inclusive, more aware and then present those ideas to AACT leadership
Create a customized learning experience based on your curiosity and skill level
Meet someone new, learn something new
See innovative theatre from around the country
Share your theatre experiences with other youth leaders from around the country
Learn from an interactive panel of experienced AACT theatre professionals
Create scenes as an actor or director or both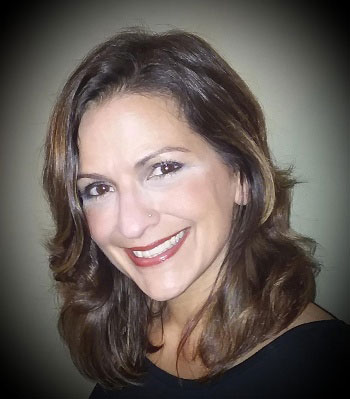 The conference will be led by Jennifer Hamilton, who was facilitator for the Youth Leadership Conference at AACTFest 2017. As Education Director for Topeka Civic Theatre and Academy in Topeka, Kansas, she administered year-round classes for ages four through adult, helped to create a teen improvisation performance troupe, developed outreach programming for area schools and underserved communities, and directed over 50 youth productions. She currently works in partnership with the Oregon Coast Council for the Arts, providing after-school youth classes for area youth.  Jennifer led the Education Directors track for the AACT TEAMS conference in 2018, and has served on both the AACT Education and Workshop committees. She earned a B.A. in Theatre from Sterling College, and an M.A. in Theatre and Film from the University of Kansas.