Gain new skills, enhance those you have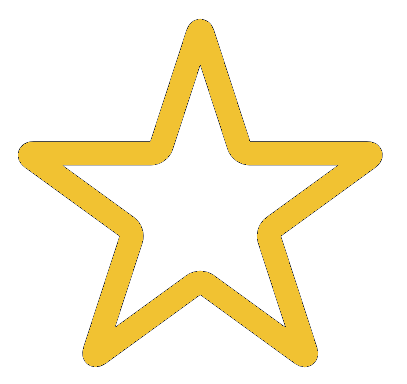 AACT Virtual Masterclasses are 75 to 90-minute, in-depth explorations of specific skills or topics, offered every other month. These online presentations are designed to provide new perspectives, powerful strategies, and ways to unleash your creativity.
Registration is $15 for AACT Members; $25 for non-members.
Access to webinar is one per registrant.
Recordings will not be available, unless otherwise noted.
Refund Policy
Transfer/substitution requests are welcomed 48 hours prior to the event date. Only one attendee transfer/substitution per registration. The amount paid, minus a 20% cancellation fee, will be applied to all refunds. No refunds are eligible after the 48 hour window period.   
---
Upcoming Masterclasses

January 4
Cultivating a Consent-Centered Community
Presenter: Elaine DiFalco Daugherty
Learn how to develop consent-forward practices in all areas of your theatre, not just when working with an intimacy director. Topics include season selection considerations (including titles and production teams), writing audition notices and other disclosures, and the importance of feedback as you develop the process.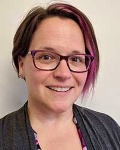 Elaine DiFalco Daugherty is a director, intimacy choreographer, writer, and assistant professor at Central Michigan University. She holds an MFA in Theatre Pedagogy from University of Idaho, as well as an MA in Theatre (directing) and BA in Theatre (Acting) from University of Maine. She has led intimacy and consent sessions for AACTFest, KCACTF, Community Theatre Association of Michigan, MI Thespian Festival, University of Idaho, Casper College Wyoming, Millersville University, and has introduced consent practices to theatre, dance, costume, and sound classes. Her play, Watermelon in Wartime, was featured in the 2022 Voices of Truth Festival at Powerstories Theatre and earned her an Author Fellowship to The Martha's Vineyard Institute of Creative Writing. She has published articles in Theatre Topics, Journal of Applied Arts and Health, and is currently working on a book on consent-based practices in performing arts education.
   >> Registration
 
---
<March 7
Don't Let the Door Hit You on the A**! - A Guide to Succession Planning
Presenter: David R. Kilpatrick, Executive Director, Des Moines Community Playhouse
A change in leadership can be among the most critical, visible, and stressful times for arts organizations–particularly when the outgoing leader leaves a decades-long legacy. But with proper planning, Change can mean Opportunity. Discover successful strategies for your organization, its current leadership, and board of directors, whether your transition is in six months or six years. (75 minutes)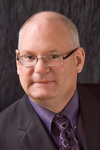 Presenter David R. Kilpatrick has experienced leadership transitions from all sides. Prior to becoming the executive director at the Des Moines Community Playhouse in 2017, David was the executive director of the La Crosse Community Theater (La Crosse, WI) and artistic director of the Old Creamery Theatre Company in Amana, IA, where he engineered a smooth transition following its founding director's retirement. David has worked professionally as a lighting designer, stage manager, production manager, and more. He has degrees from George Mason University, Missouri State, and University of Missouri.
   >> Registration