Gain new skills, enhance those you have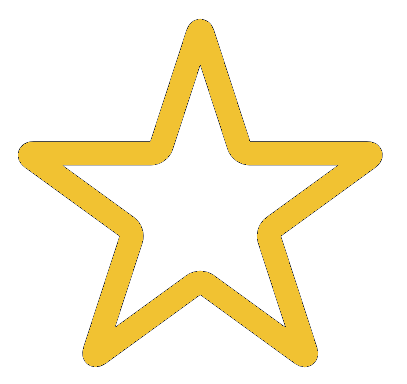 AACT Virtual Masterclasses are 75 to 90-minute, in-depth explorations of specific skills or topics, offered every other month. These online presentations are designed to provide new perspectives, powerful strategies, and ways to unleash your creativity.
Registration is $15 for AACT Members; $25 for non-members.
---
Upcoming Masterclasses

October 6: Virtual Masterclass
Making Something Out of Nothing: Big Designs/Tiny Budgets
In a perfect world, a designer's budget would be as grand as their vision. Luckily, a production's quality is not directly proportional to its budget size. Learn creative strategies for delivering show-stopping designs on any budget.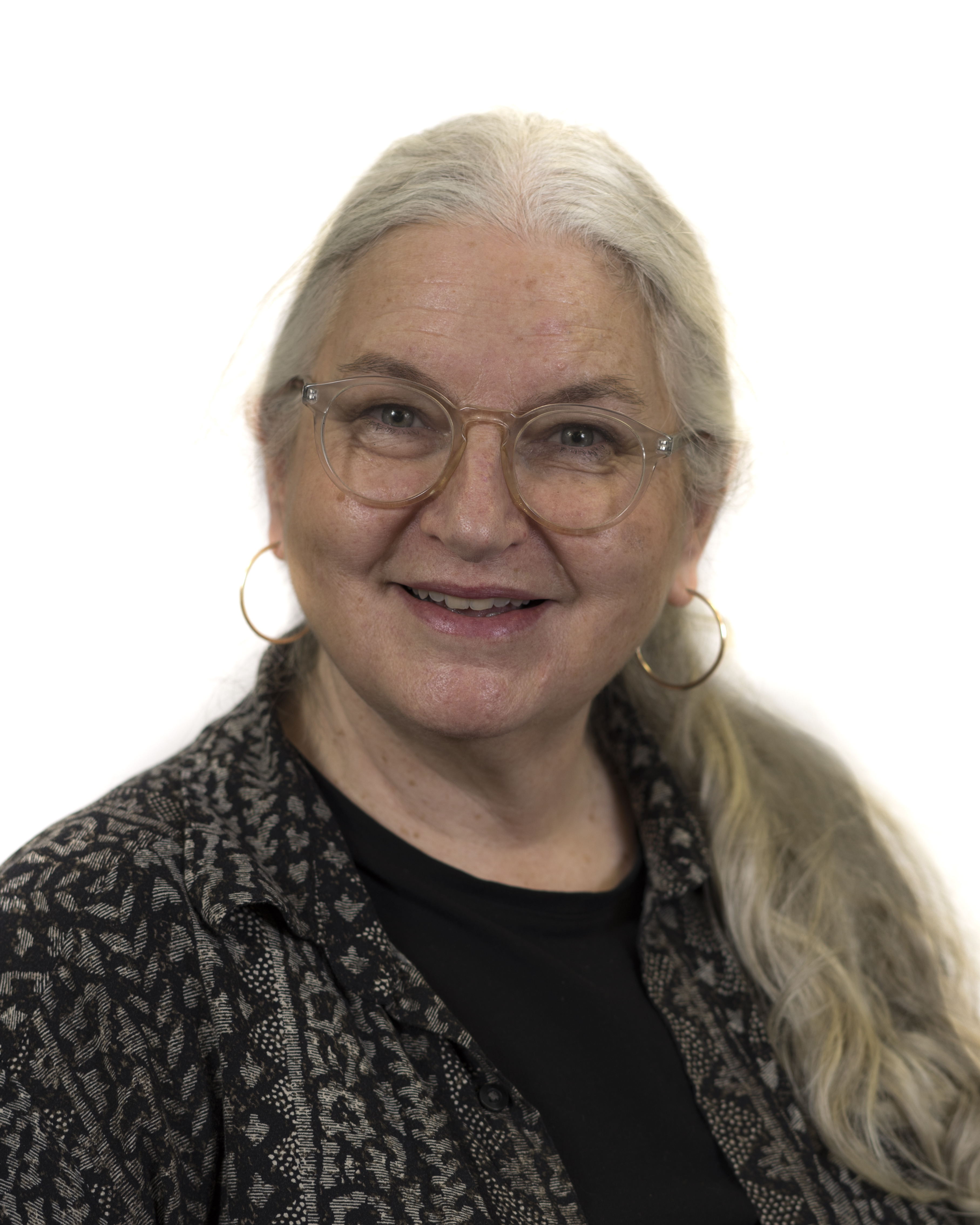 Presenter Susanna Douthit has designed costumes, props, and sets on budgets of all sizes. She has designed costumes for Olympic figure skating champion Brian Boitano, Ballet Nacional del Perú, the world premiere of Our Town the Opera, and countless community theatres and drag queens.
>> More Information & Registration coming soon
     (Open to all)
---
December 1: Virtual Masterclass
Finders Keepers: Volunteer Recruitment, Retention, and Recognition
Discover how to identify new volunteers and keep them coming back with practical volunteer management strategies.
Presenter MaryJo DeNolf spent 22 years as the Director of Operations & Volunteers at Grand Rapids Civic Theatre, where she also worked as stage manager and props designer. She was the production manager for AACTFest in 2017, 2019, and 2021, and is currently AACT's Festivals & Engagement Coordinator.
>> More Information & Registration coming soon
     (Open to all)