Convenient, relevant, informative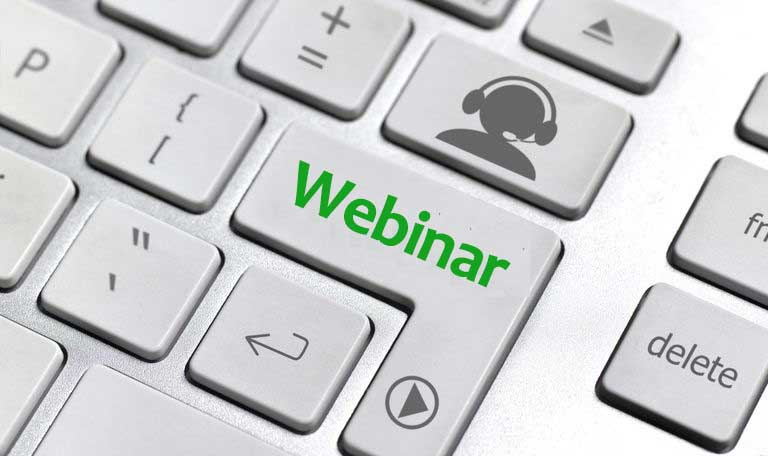 AACT webinars are presentations or workshops, transmitted over the Web, using a video conferencing app, and featuring knowledgeable experts. In many cases, participants may submit questions to the presenters in advance of the webinar itself. 
These online courses for actors, directors, theatre educators, and administrators, focus on enhancing skills and expanding perspective.  These free or low-cost webinars delivering superior professional/vocational development with no travel costs. Participants interact directly with artists, practitioners, educators, and consultants on crucial topics to enhance expertise and knowledge in all aspects of theatre making.
AACT also offers these online programs. Click links to learn more!
Industry Connections - Free, live 30-minute presentations from our theatre resource partners, showcasing services and how they support theatres during this difficult time. Presentations are recorded and available for later viewing. 

AACT-Member Roundtables - Exclusive online Roundtables, for inspiration, ideas and expertise on a wide range of topics.
Previously Recorded Webinars - Archive of webinars--many of which deal with COVID-19 issues. 

Friday, April 30
Marketing & Planning A Season in This Uncertain Climate
Selecting and scheduling productions traditionally pose a variety of challenges.  The 2020-21 Season adds additional complications from ever changing social distance protocols to audience comfort levels.
Join us for renowned theatrical marketer and co-owner of BookTix, Jason Goldstein, and members of the BookTix team, as they help you navigate the promotion of a season supported by ticketing and streaming tools to bring confidence to your participants and your ticket buyers.
The session will include:
Building consumer confidence to patrons and ticket buyers by providing flexibility and comfort
Effective message design and communication to encourage sales across opposing segments (ready to attend in person and those apprehensive)
The art of the pivot – a technology showcase on how to move between in person and livestream offerings
Leveraging hurdles to develop new opportunities in audience development and strategic partnerships
How to highlight organizational brand position in concert with show selection to elevate sales
Creating value to make livestreaming financially viable.
The session will also include a short infomercial highlighting BookTix ticketing and livestreaming features to help you through.
See why BookTix is a leader in efficient, effective, endorsed and economical ticketing and streaming solutions for theaters of all shapes and sizes, while gaining valuable takeaways to increase audience engagement and participation.
Presenters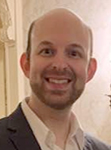 Jason Goldstein, BookTix Co-Owner,/Founder, a been an active performing arts and entertainment producer and entrepreneur for over twenty-five years and is a sought after consultant on theatrical marketing for the performing arts. Jason's passion for education, technology and the arts is evident through his company BookTix, which has helped theater organizations of all sizes increase ticket sales and stream live theater.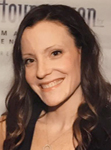 Cassie Balint, Director of Operations, ensures that BookTix is always performing at peak levels in regards to outstanding customer support and features.  Her experience as a performer, choreographer, and teacher along with her background in management and marketing has positioned her perfectly to make sure all of our community theaters have an experience that creates lifetime loyalty.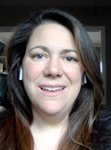 Adrianna Allen, our Director of Client Care & Development, elevates BookTix daily with her varied professional expertise.  Her strong background in legal and arts administration combined with a passion for theatre has brought our technology directly to theaters nationwide.
---
Watch for announcements of upcoming webinars this summer.