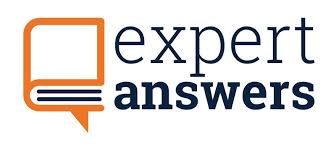 AACT is committed to helping theatres find needed answers--particularly amid the current global health crisis. With this in mind, we are making our member Resource Roster available to the entire theatre community for several months.
AACT will connect you with a professional or expert in community theatre to help you navigate these difficult times.
AACT promises to do everything it can to strengthen your resources and provide you with the tools to weather this storm.  Specifically, we will help you get the professional advice you need, or may be seeking, during these times--even if it is just to get feedback and advice on the plan you currently have in place.
The members of our Resource Roster are AACT members who have volunteered their time and talents to assist with your theatrical needs. They are selected based on their experience and skills, and their expertise and advice are accordingly their own, not that of the national organization itself.
AACT will match you with an experienced professional in the topic you select. There is no limit on how many times you may request help--we will be here!