In conjunction with AACTFest 2023
Hybrid Model Opens Door to Opportunity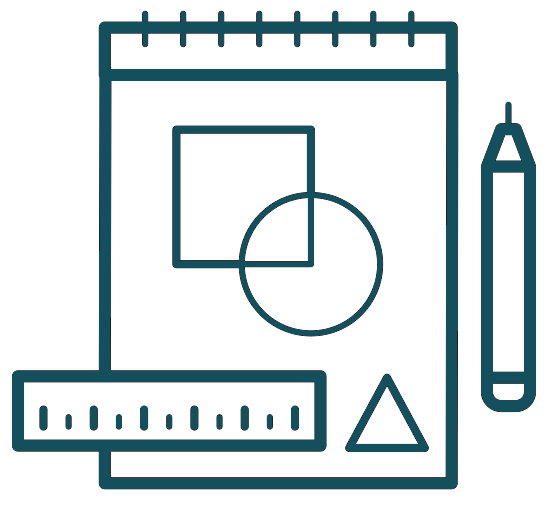 The AACT 2023 Design Competition has gone hybrid, allowing entries to be displayed and adjudicated either virtually or on-site during AACTFest 2023 in Louisville, Kentucky, next June.
For those designers whose busy schedules or limited budgets preclude shipping design displays to Louisville or travel to AACTFest 2023 next June, virtual entries are welcome. Preliminary plans call for a kiosk or similar showcase for attendee viewing.
Don't miss this wonderful opportunity to showcase your best design work and possibly take home a cash award. Go to aact.org/design23 to view guidelines and display suggestions, as well as the rubric our adjudicators will use when evaluating design entries.
Entry Categories
The five Design Competition categories include Scenic, Lighting, Properties, Costume, and Special Design.Entries must be the work of an AACT Individual Member or be a design used for a production staged by an AACT Organizational Member. Designs must be from  productions staged between July 1, 2021, and June 30, 2023.
Guidelines (PDF)
Guidelines for Virtual Entry  |  Guidelines for On-Site Entry
Register
Click Here to Register and Submit Your Design
Plan Now
It's not too early to begin collecting sketches, photos, plans, and other materials that can be used in your entry. Entry forms will be available here soon; deadline for submitting the form will be May 19, 2023. Space allocation for in-person displays is limited, and entries will be accepted on a first-come, first-served basis. Competition rules allow for shipping design displays to Louisville, with set-up and dismantling there handled by Design Competition personnel.
Awards
AACT will award a $300 prize to the design chosen as Outstanding Overall Design. Awards will be given at the discretion of the adjudicators. Awards will be presented to the combined pool of On-Site and Virtual entries. Competition adjudicators also have the option of awarding prizes of $100 for Outstanding Design in each of the five categories.