Building the next generation of arts leaders through the power of theatre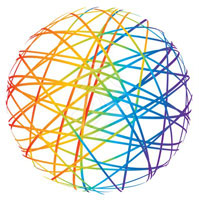 June 14-17, 2023
Cost - $40 (Space is limited, registration deadline is June 1.)
 
The AACT Youth Theatre Conference is a week-long opportunity for youth to discover paths to leadership in their community theatres. That path could be through acting, directing, technical theatre, stage management, marketing or another avenue of interest. Unlike other conferences, this one cultivates individual interests, as well as connecting youth from across the nation. This dynamic virtual conference is open to students ages 12-18.
Work with other youth from around the country
Attendees will be divided into subgroups and work with an AACT intern to develop unique ideas on inclusion and equity within their home theatres, and around the country.  
Watch and discuss selected performances from AACTFest 2023
Each day, conference attendees will watch one of the shows performed at Virtual AACTFest 2023, and discuss the performance afterward.  Since AACTFest 2023 was completely virtual and all 12 National Companies were filmed, you'll have the opportunity to see some of the best community theatre from around the country.
Meet with professionals in the industry
Each day, students will have opportunities to hear from directors, set designers, costume designers, playwrights, and current Broadway performers. The presenters below are only some of those who will be sharing their experiences in professional theatre.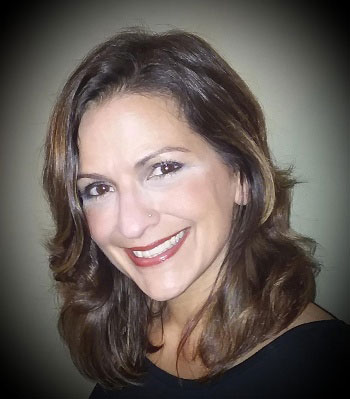 The conference will be led by Jennifer Hamilton, who was facilitator for the Youth Leadership Conference at AACTFest 2017. As Education Director for Topeka Civic Theatre and Academy in Topeka, Kansas, she administered year-round classes for ages four through adult, helped to create a teen improvisation performance troupe, developed outreach programming for area schools and underserved communities, and directed over 50 youth productions. She currently works in partnership with the Oregon Coast Council for the Arts, providing after-school youth classes for area youth.  Jennifer led the Education Directors track for the AACT TEAMS conference in 2018, and has served on both the AACT Education and Workshop committees. She earned a B.A. in Theatre from Sterling College, and an M.A. in Theatre and Film from the University of Kansas.
---
Register Now!

Register for AACTFest 2023 Youth Conference when you register for AACTFest 2023.  Youth Conference fee is only $40.
To allow participation and representation from each youth group attending, please limit registration to 5 youth per organization as space is limited.
Youth also receive a $75 discount on AACTFest registration.